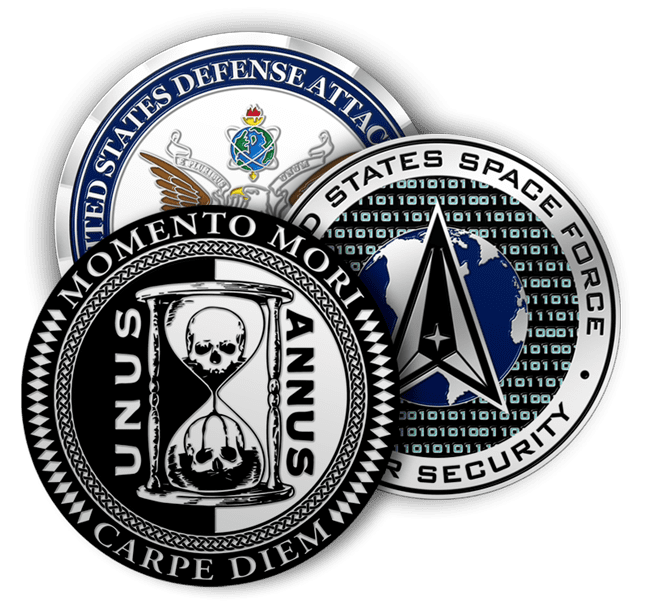 Competitive Up-Front Pricing That's Easy to Understand
Free Artwork & Revisions, Free Priority International Shipping and Free Molds on orders of 300 or more!
SEE WHAT OUR
CUSTOMERS ARE SAYING
I ordered a deployment buckle for my platoon and it came out awesome! Really great craftsmanship. All my guys love it!
I was astonished how quickly they got back to us! Fantastic service! Giving these guys a A+!
Process was really easy, service was fast and quality was good. Will definitely purchase from them again!
I couldn't believe the level of detail and craftsmanship in my 3D coin. Amazing work, I'd recommend Lone Star to anyone looking for the best quality product.
Great Service and Amazingly High Quality Product!
Def go with Lone Star! Customer Service is great and the quality of the artwork provided was way better than other companies I inquired with.
Got a unit patch and it came out good. Got back to me quickly and shipping was super fast!
My Challenge Coin came out better than I had hoped!
Get Pricing That Fits Your Budgets!
Get An Estimate As you build Your Coin
No need for math and confusing pricing tables. We make getting a price for your custom challenge coin straightforward and simple. Our quote form provides you with an estimate on your project as you build it. Let's get you started today!
Custom Challenge Coin Pricing
CHOOSE UP TO 7 COLORS FOR FREE (PER SIDE)
CHOOSE UP TO 7 COLORS FOR FREE
FREE ON ORDERS OF 300 OR MORE!*
*FREE MOLDS ONLY ON COINS UP TO 2.5″
Custom Belt Buckle Pricing
PATCH PRICING 100% EMBROIDERED
PATCH PRICING 75% EMBROIDERED
PATCH PRICING 50% EMBROIDERED
CHOOSE UP TO 7 COLORS FOR FREE
MEDALLION UPGRADE PLATINGS
MEDALLION UPGRADE OPTIONS​
DIE STRUCK MEDALLION PRICING
ALL METAL, NO COLOR ADDED
MEDALLION UPGRADE PLATINGS
MEDALLION UPGRADE OPTIONS​